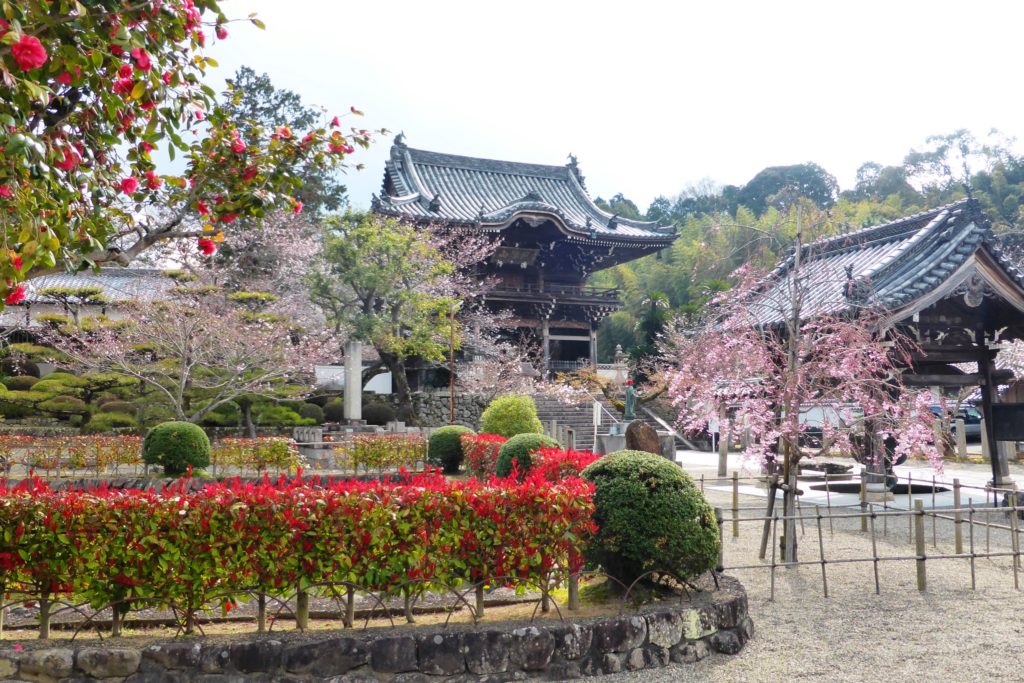 Summary of Kokawa-dera
Kokawa-dera (粉河寺) is a Kokawakannon sect temple in Kinokawa, Wakayama, Japan.
It is a historic temple famous for cherry blossoms, where cherry blossoms bloom on the approach and in the precinsts.
Cherry blossoms are best view about from the end of March to the beginning of April.
Open hours
8:00 to 17:00
Website
Japanese website http://www.kokawadera.org/
Photographs of Kokawa-dera
Click the photo to enlarge.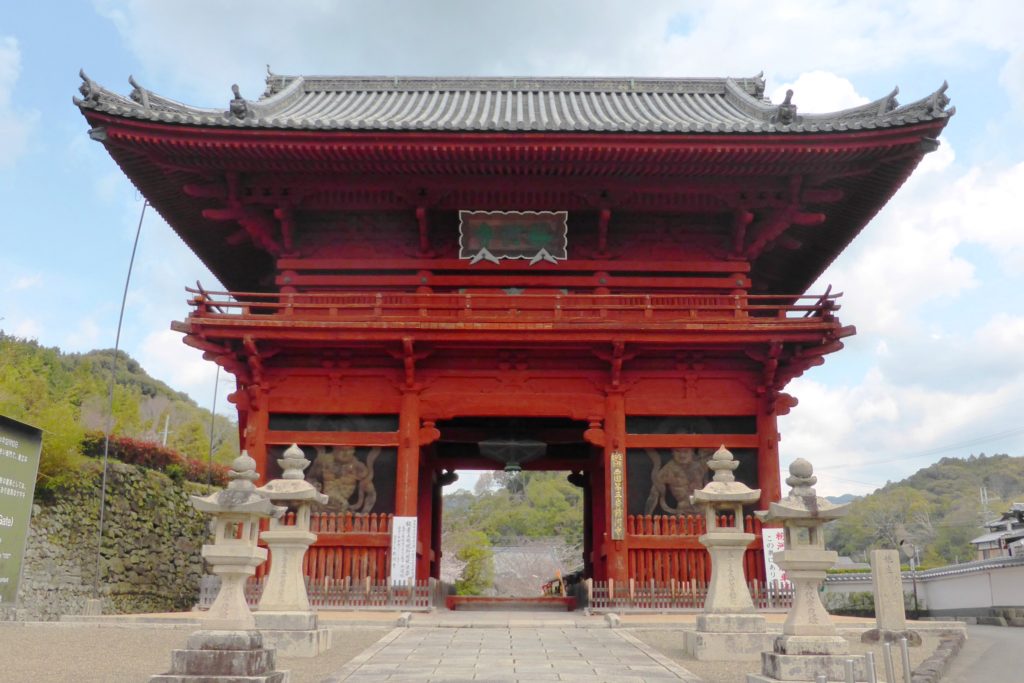 Daimon (Gate)
April 2019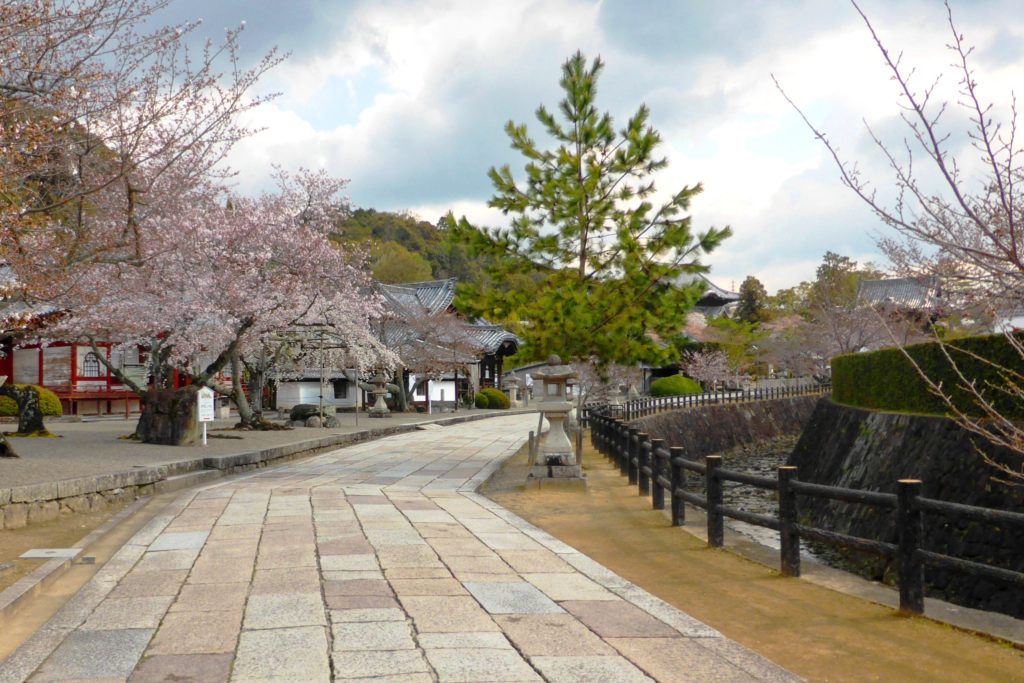 Approach
April 2019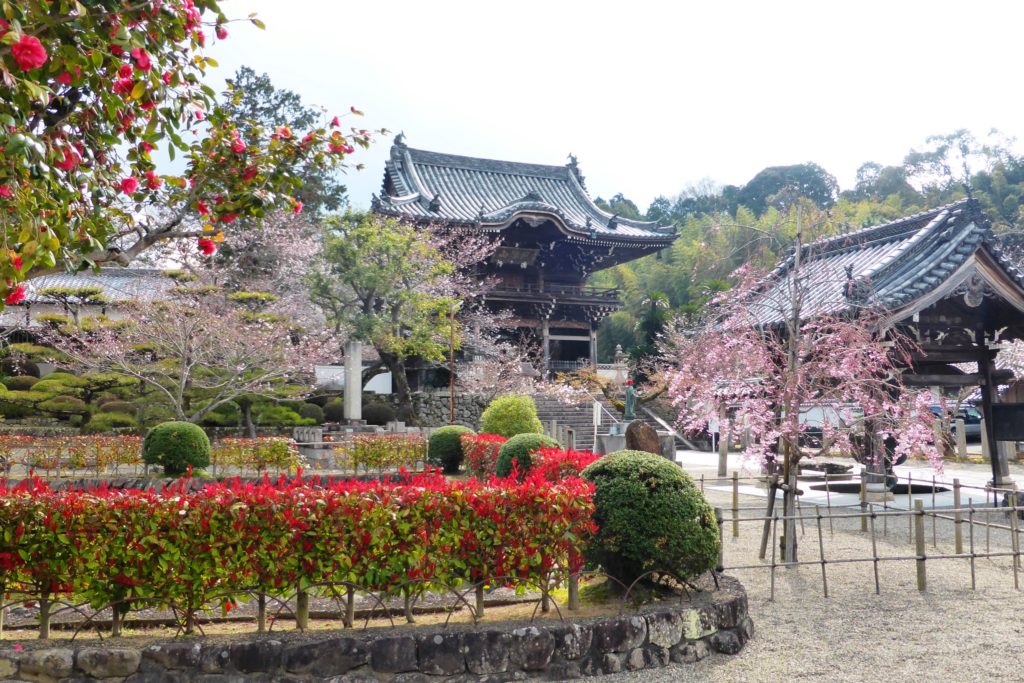 Chumon (Gate)
April 2019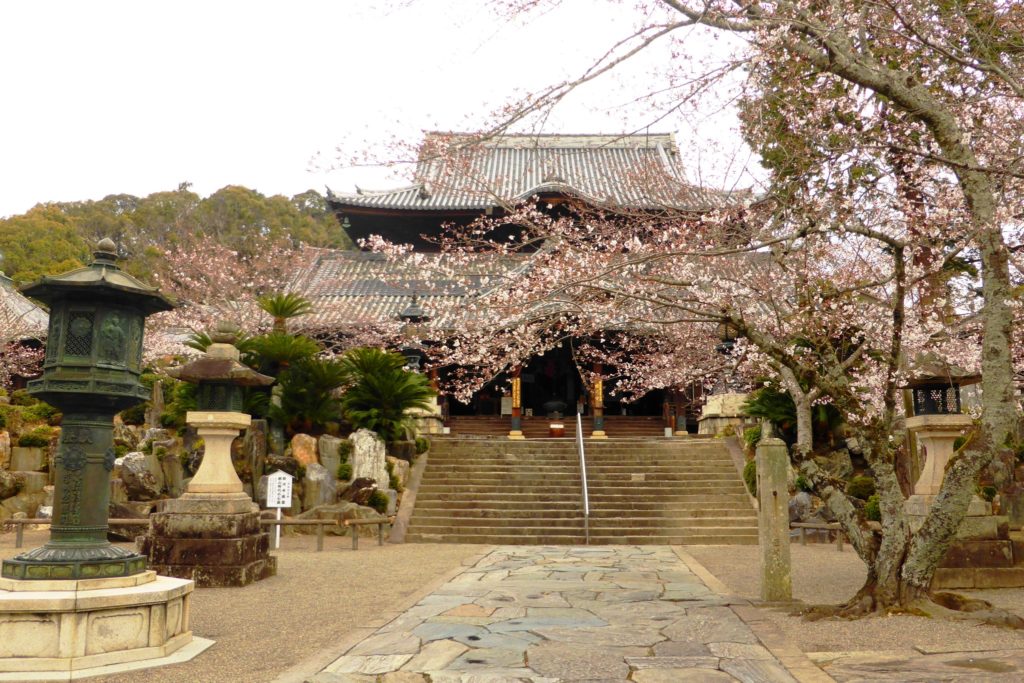 Hondo (Main Hall)
April 2019
Map around Kokawa-dera
Click here to check and reserve top hotels in Wakayama on "agoda".
Directions to Kokawa-dera
Click below links to catch directions to Kokawa-dera in detail on map.
From JR Kokawa station
16 minutes walk