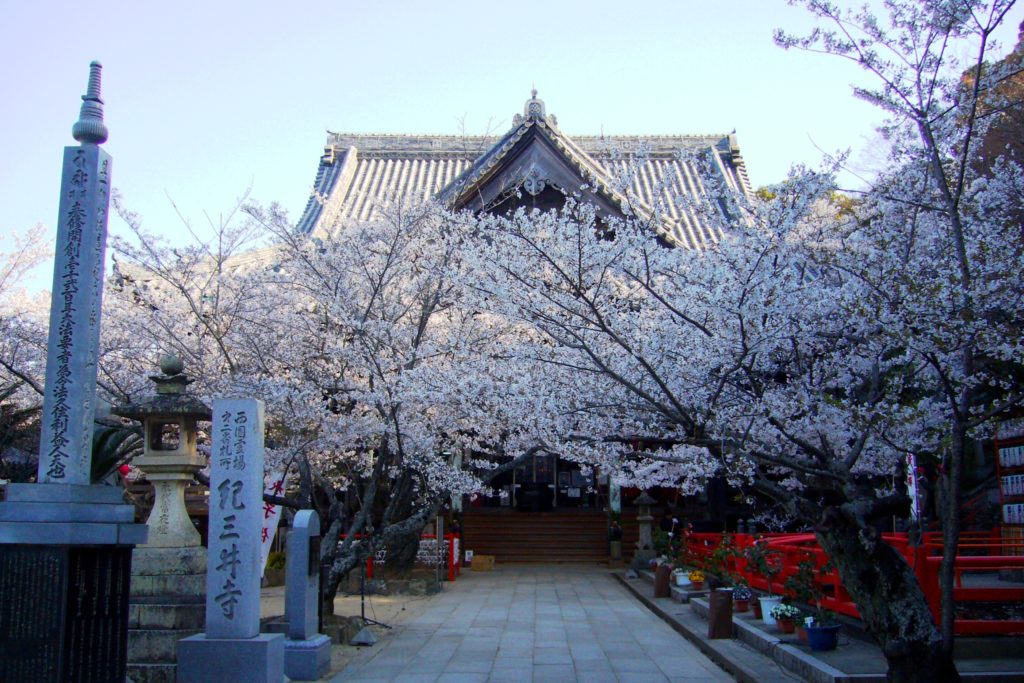 Summary of Kimii-dera
Kimii-dera (紀三井寺) is a Guzekannon sect temple in Wakayama, Japan.
In the spring cherry blossom season, the whole precincts is dyed light pink.
Cherry blossoms are best view about from the end of March to the beginning of April.
Open hours
8:00 to 17:00
Entrance fee
200 yen
Website
Japanese website http://www.kimiidera.com
Photographs of Kimii-dera
Click the photo to enlarge.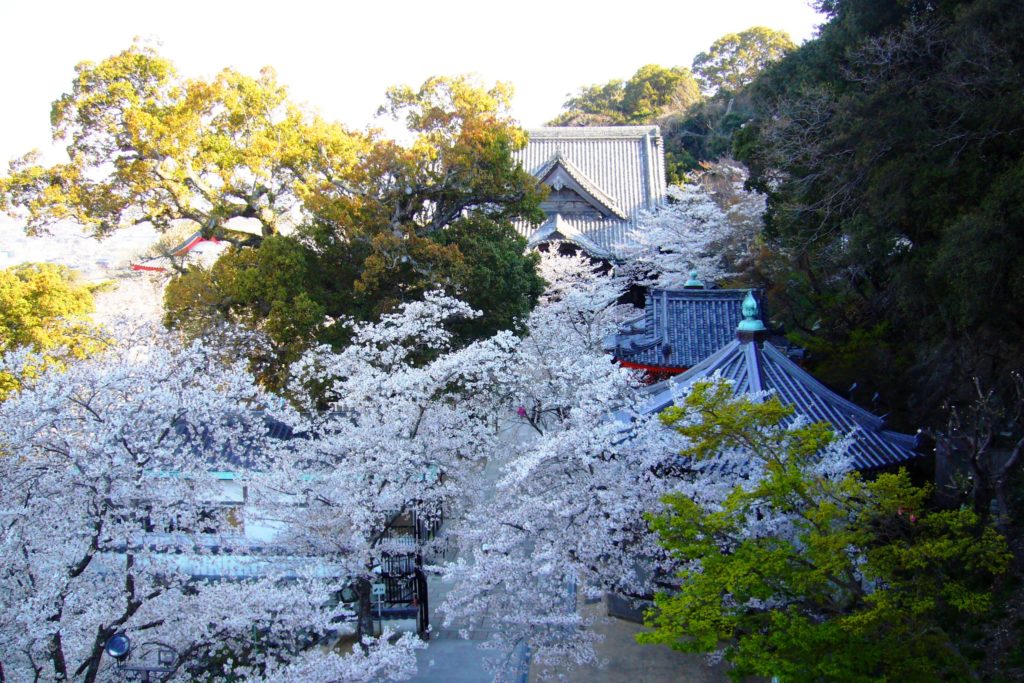 Precincts
April 2012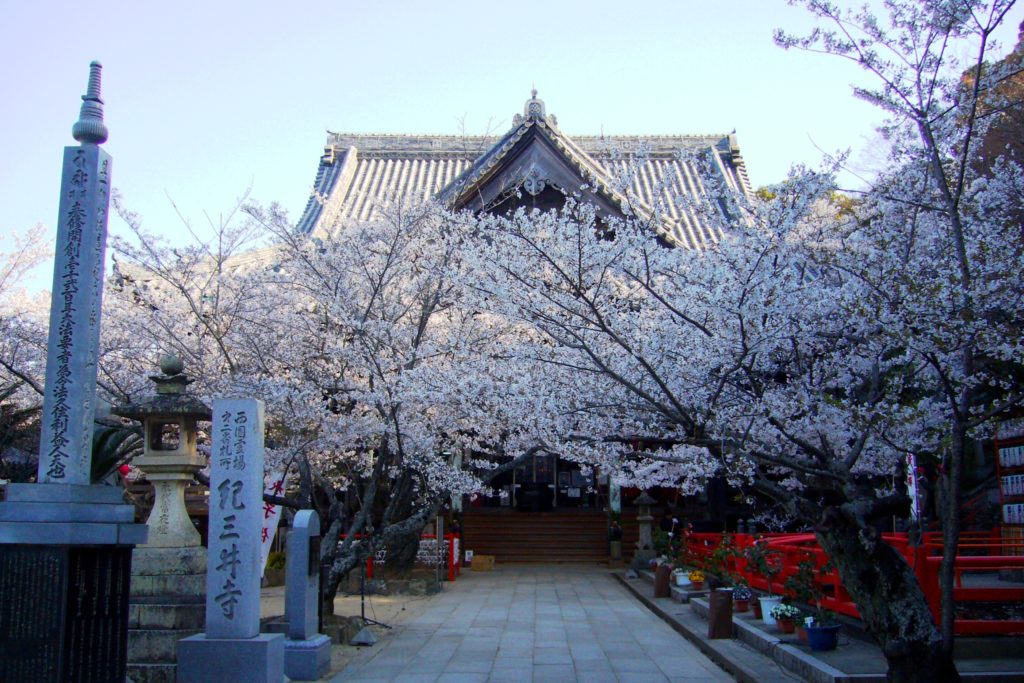 Hondo (Main Hall)
April 2012
Map around Kimii-dera
Click here to check and reserve top hotels in Wakayama on "agoda".
Directions to Kimii-dera
From JR Kimiidera station
8 minutes walk