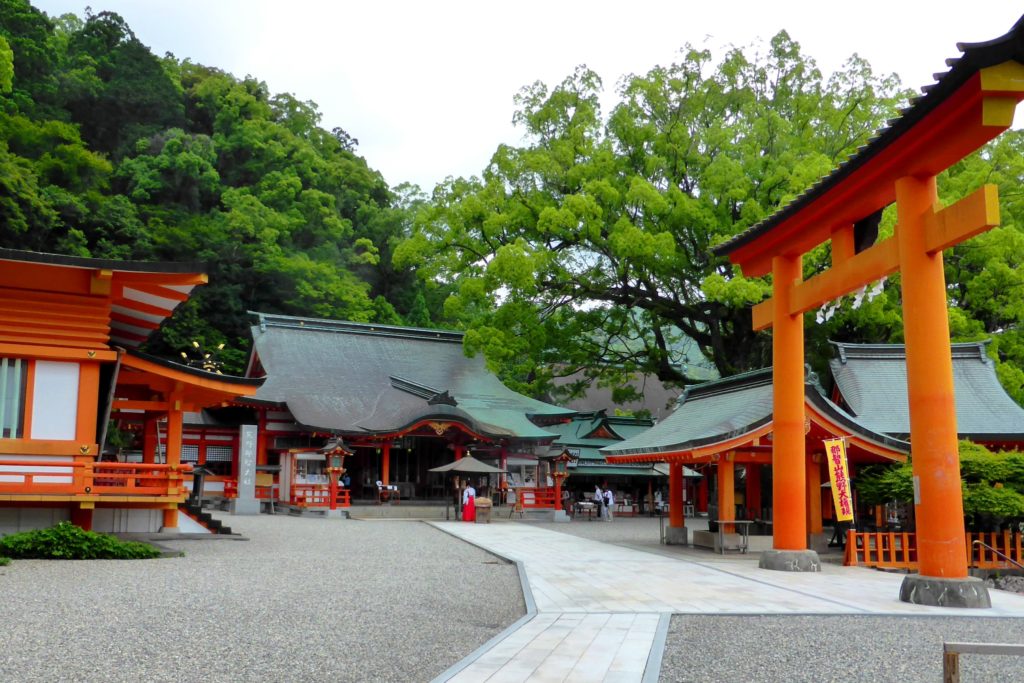 Summary of Kumano Nachi Taisha
Kumano Nachi Taisha (熊野那智大社) is a shrine in Nachikatsuura, Wakayama, Japan.
It is registered as a World Heritage Site, as one of the "Sacred Sites and Pilgrimage Routes in the Kii Mountain Range".
It is the sacred place and one of the center of Kumano belief that worships the nature.
Open hours
8:30 to 16:30
Website
Japanese Website http://kumanonachitaisha.or.jp/
Photographs of Kumano Nachi Taisha
Click the photo to enlarge.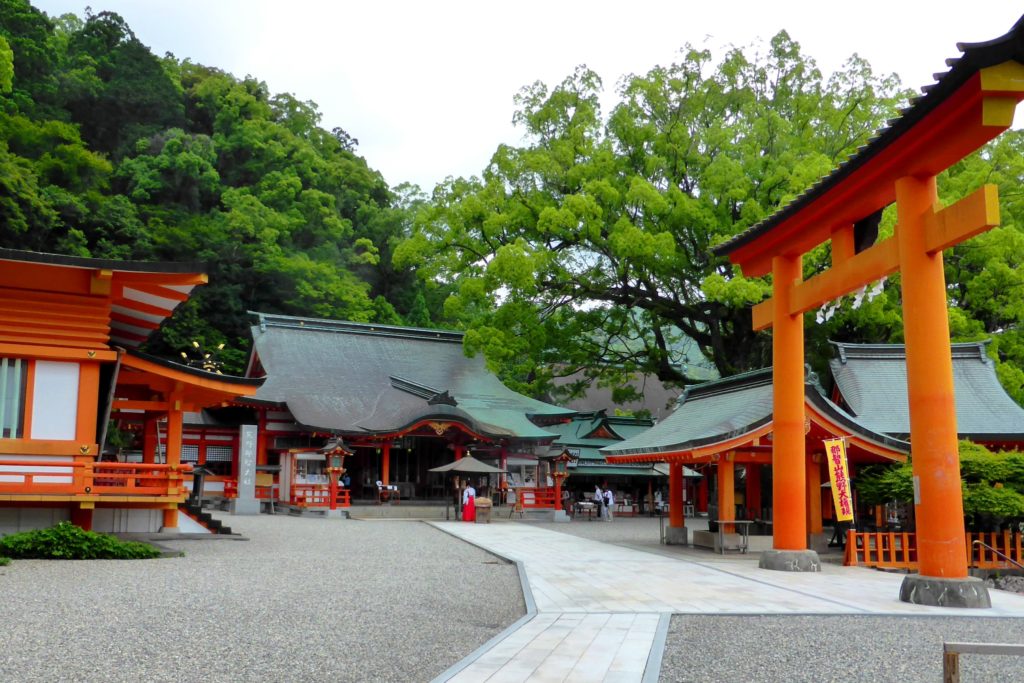 Precincts
June 2014
Map around Kumano Nachi Taisha
Click here to check and reserve top hotels in Nachikatsuura, Wakayama on "agoda".
Directions to Kumano Nachi Taisha
From JR Kii-Katsuura station
Kumano kotsu bus Kii-Katsuura Sta. -(25 minutes)- Nachisan
    (Route 31, bound for Nachisan)
    8 minutes walk after getting off
Vicinity guide of Kumano Nachi Taisha
Seiganto-ji 1 minute walk