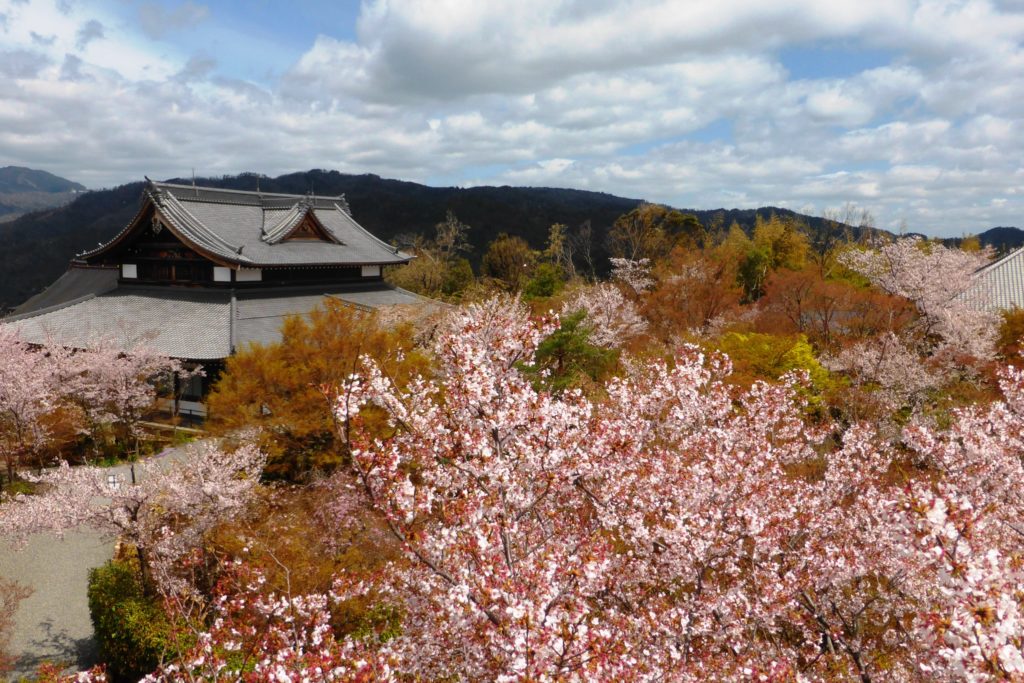 Photographs of Shogunzuka Seiryu-den
Click the photo to enlarge.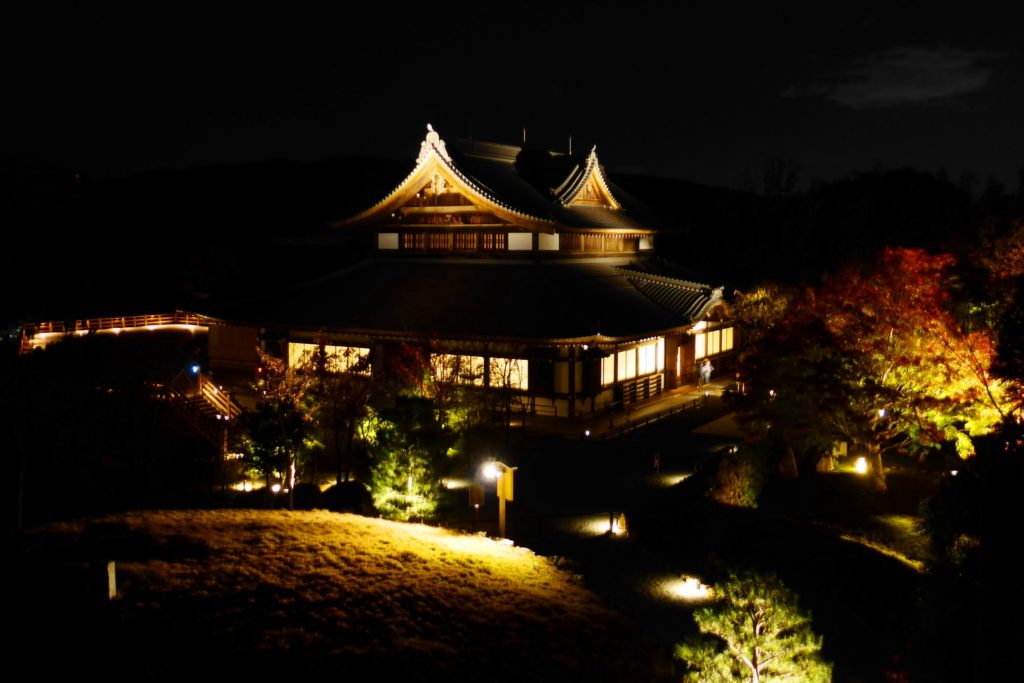 Precincts
November 2014
At the autumn special night visit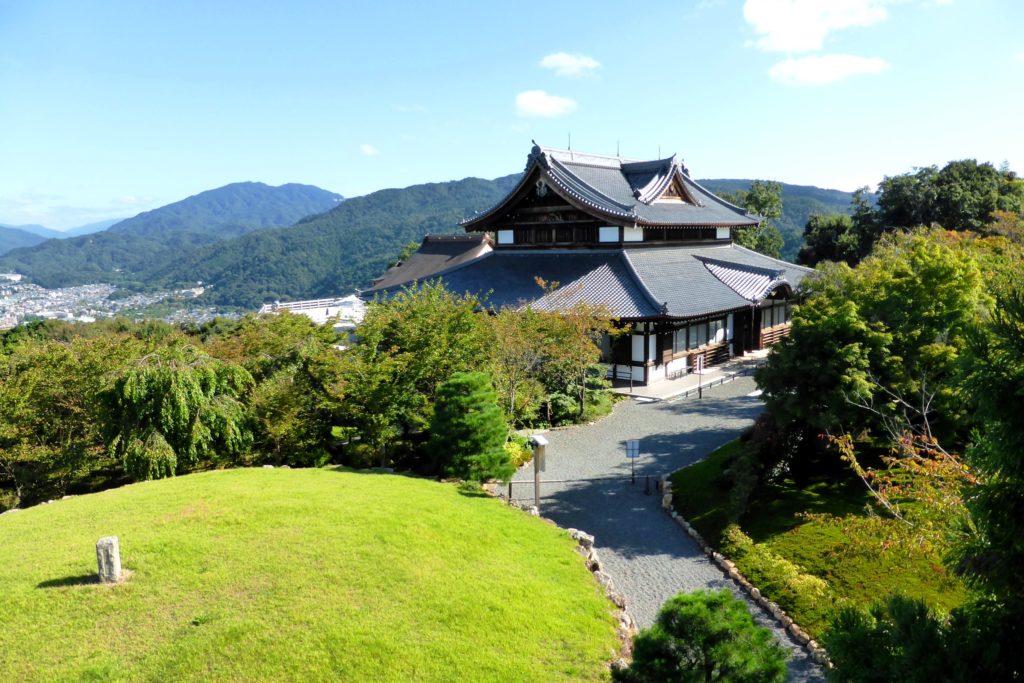 Precincts
October 2016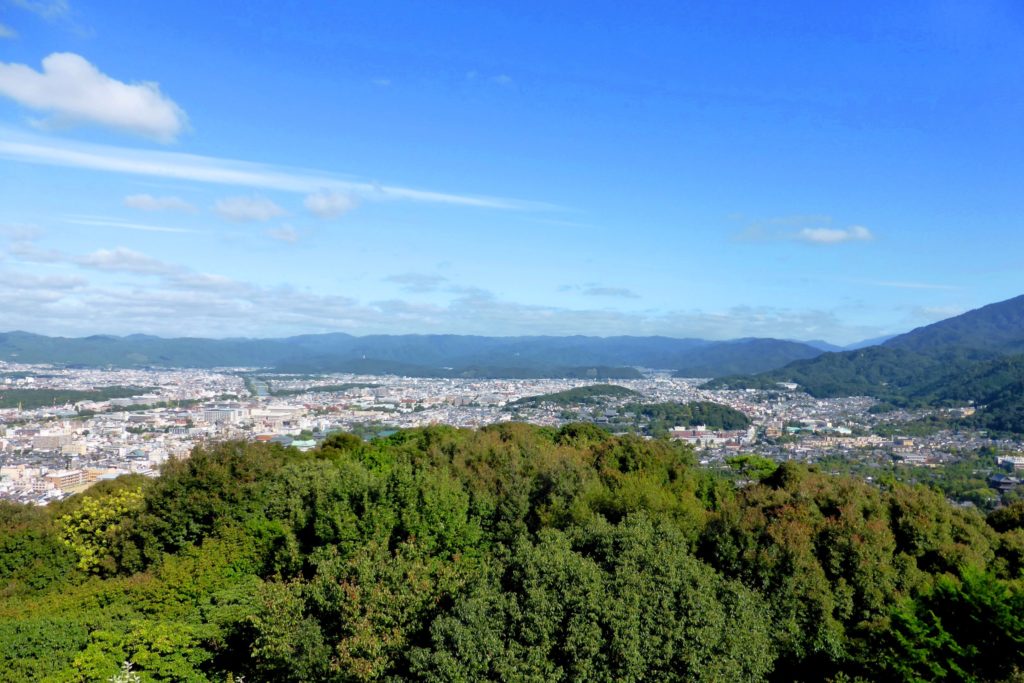 Kyoto City from Obutai (Observatory)
October 2016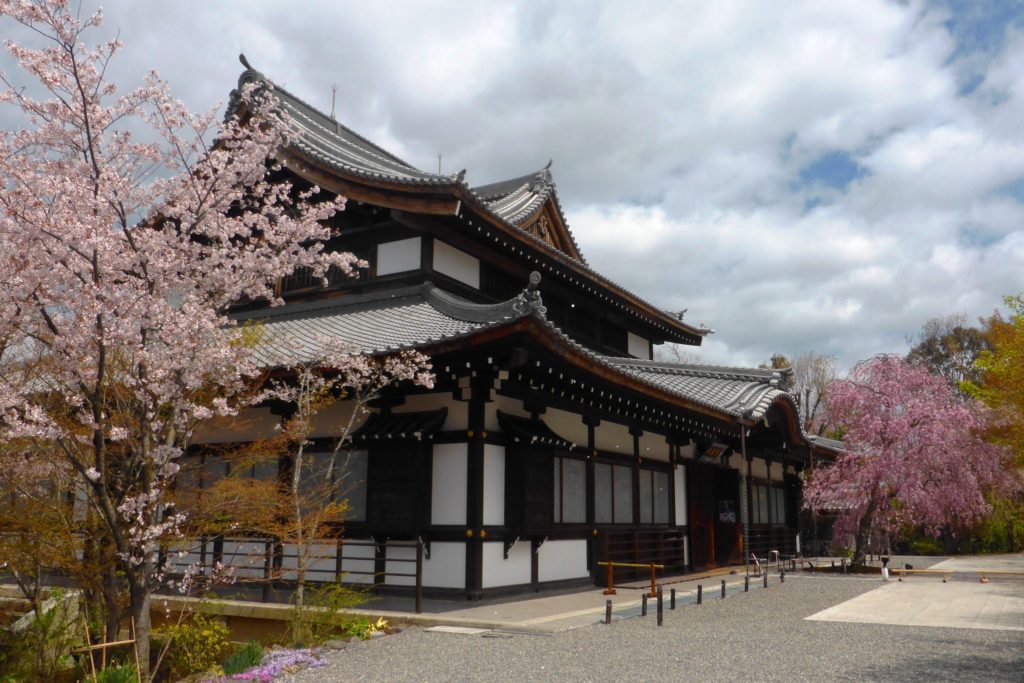 Seiryu-den (Main Hall)
April 2019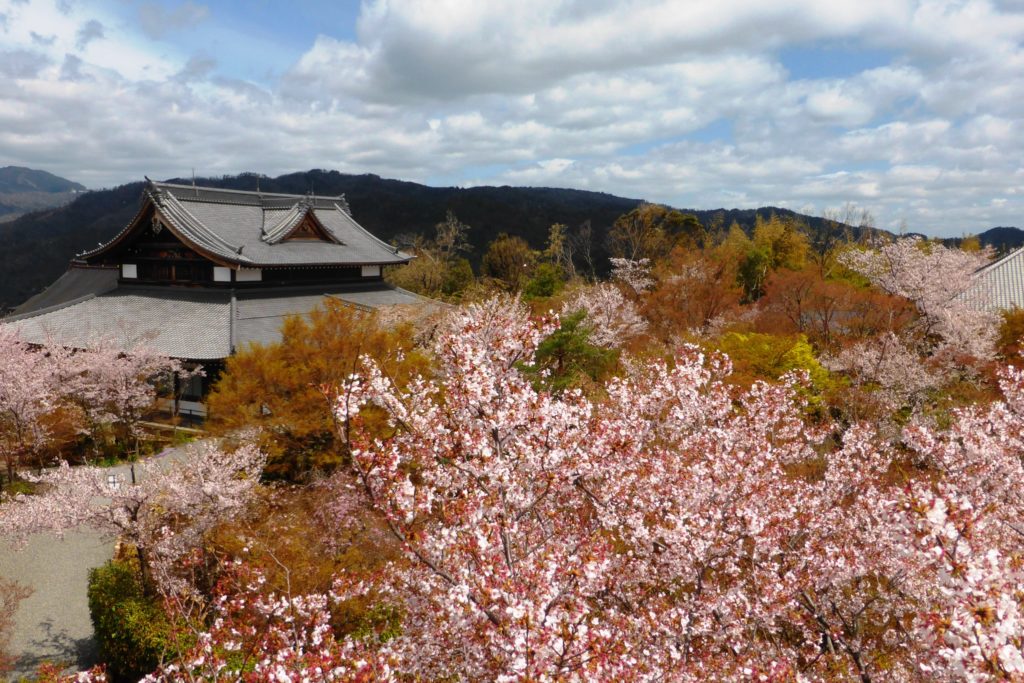 Precincts
April 2019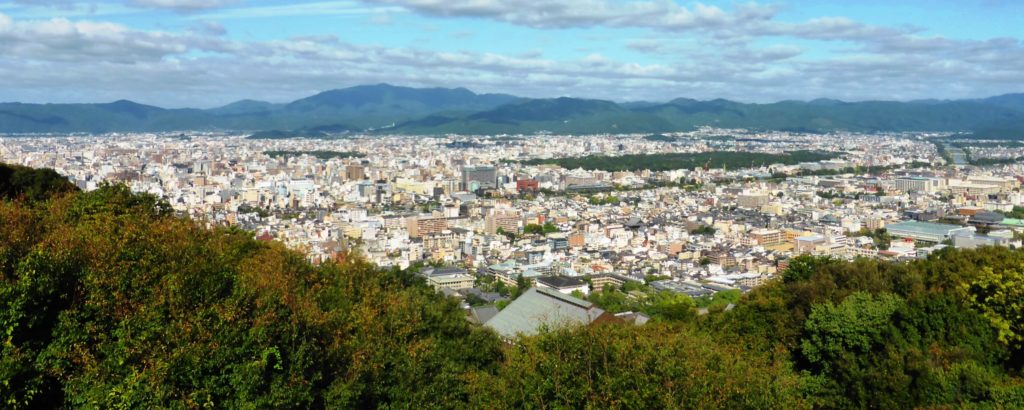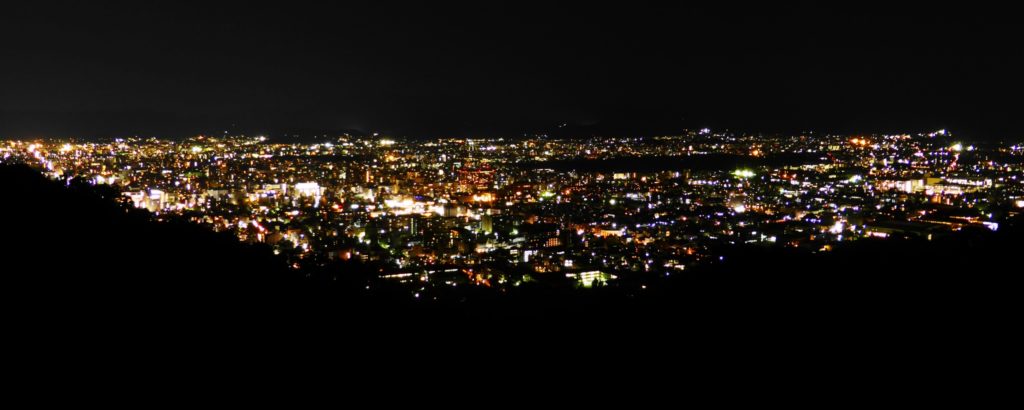 Click below to catch the guide about Shogunzuka Seiryu-den.
Click here to check and reserve top hotels in Kyoto on "agoda".
Click here to book discounted hotels in Kyoto on "Otel.com".