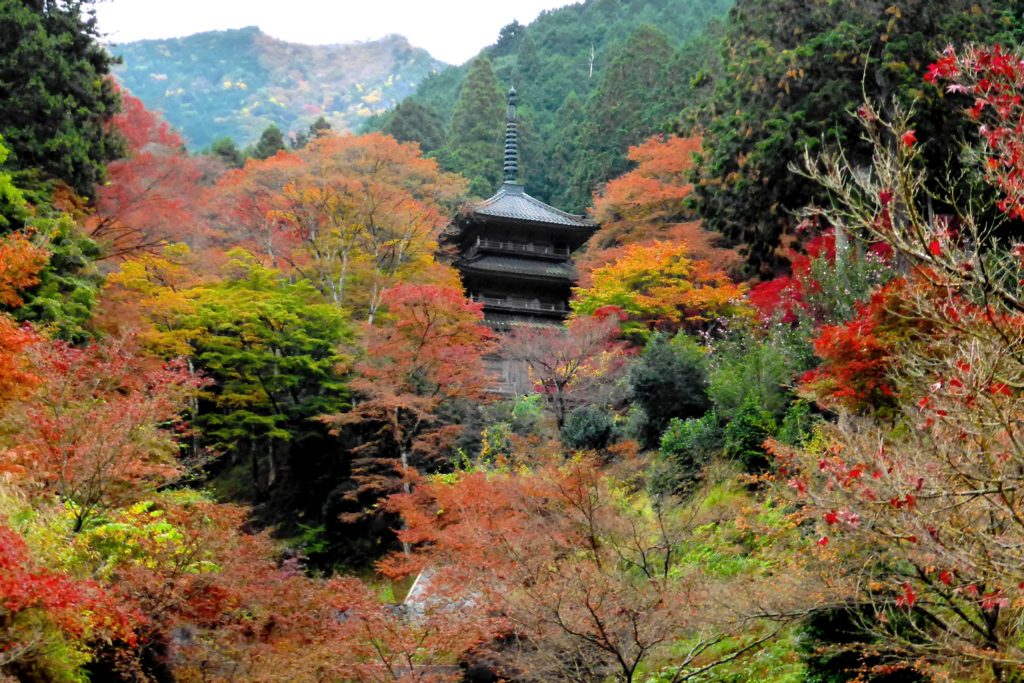 Summary of Kogen-ji
Kogen-ji (高源寺) is a Rinzai sect temple in Tamba, Hyogo, Japan.
It is one of the famous sights of autumn leaves in Tamba and the scenery of autumn leaves of maple is splendid.
Autumn leaves are best view about from the beginning to the middle of November.
Open hours
8:30 to 16:30 (from Oct. 1 to Mar. 31)
8:00 to 16:30 (from Apr. 1 to Sep. 30)
Entrance fee
300 yen
Website
Japanese website http://kougenji-tanba.or.jp
Photographs of Kogen-ji
Click the photo to enlarge.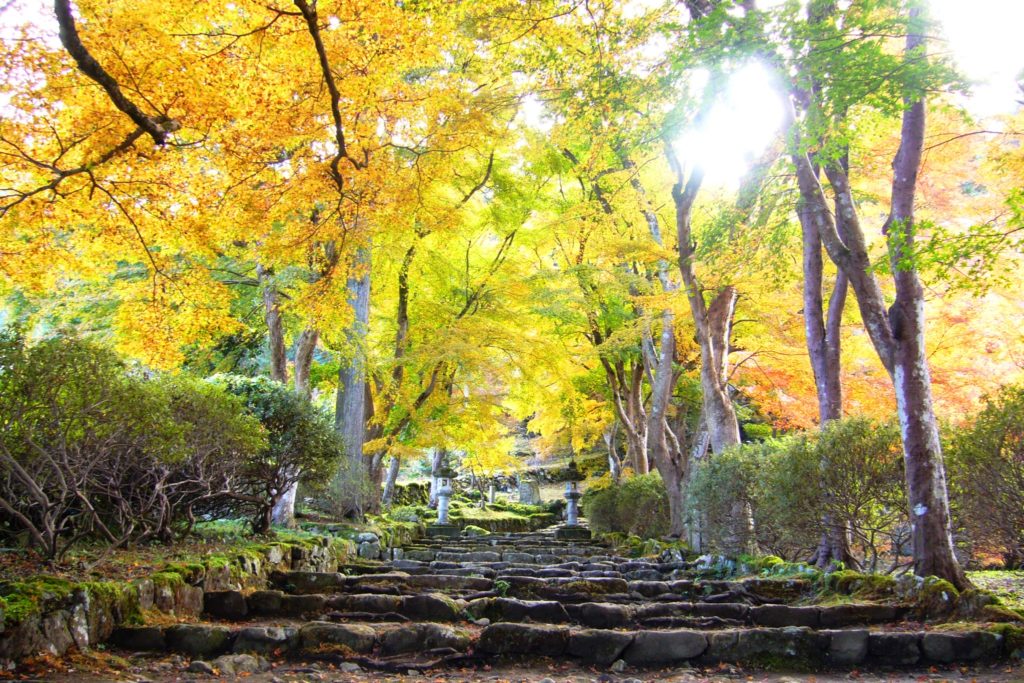 Precincts
November 2012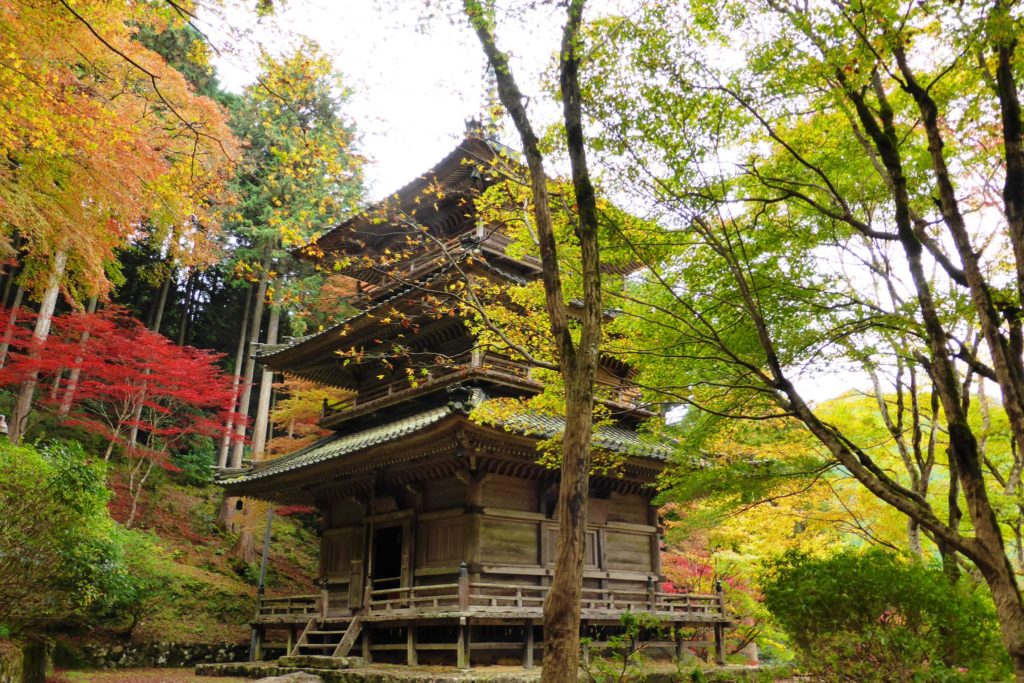 Tahoto (Pagoda)
November 2014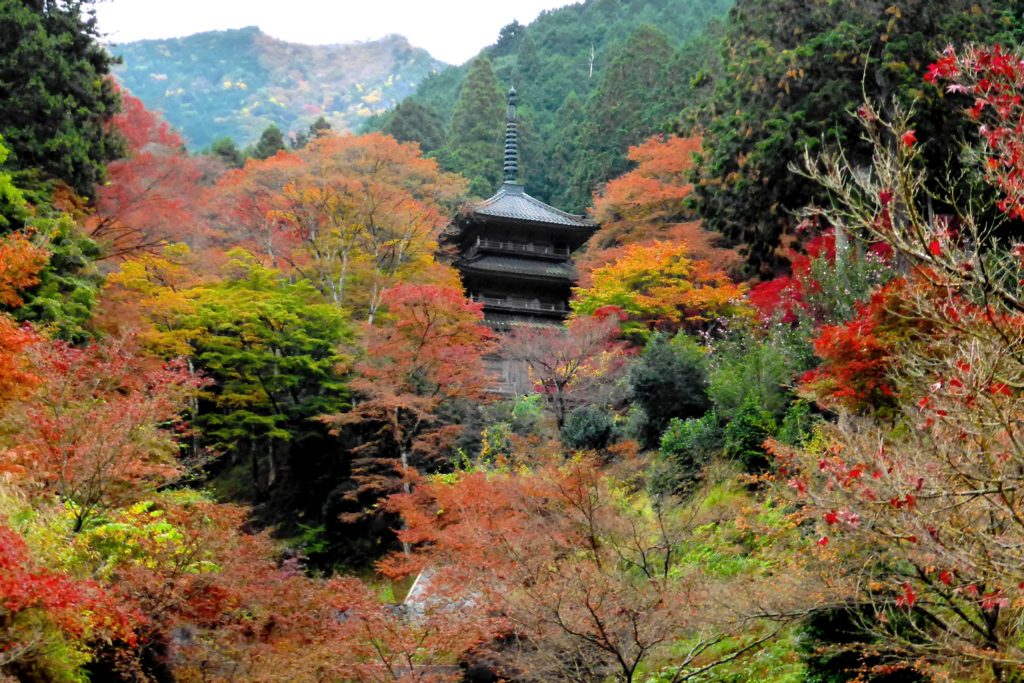 Tahoto (Pagoda)
November 2014
Map around Kogen-ji
Directions to Kogen-ji